[fusion_builder_container hundred_percent="yes" overflow="visible"][fusion_builder_row][fusion_builder_column type="1_1″ last="no" spacing="yes" center_content="no" hide_on_mobile="no" background_color="" background_image="" background_repeat="no-repeat" background_position="left top" border_position="all" border_size="0px" border_color="" border_style="" padding="" margin_top="" margin_bottom="" animation_type="" animation_direction="" animation_speed="0.1″ class="" id=""][/fusion_builder_column]
RTA receives CASH donations from several stores where you and your family probably already shop? 
But we need YOUR help to make it happen. It doesn't cost a thing to link your MARTIN'S, Kroger and Target REDcard to the RTA benefit. Please take a few moments today and register your loyalty/frequent shopper cards and if you don't already have one and shop at Target, please consider adding a REDcard to your wallet – it works like a debit card and saves 5% on your bill. 
As an added bonus, you can designate RTA as your "Take Charge of Education" beneficiary. And if you're an online shopper, you can link your purchases to the RTA Smile Amazon account, and our school will get a reward from Amazon, too!
Every shopping trip without a linked card or account leaves money on the table for our school!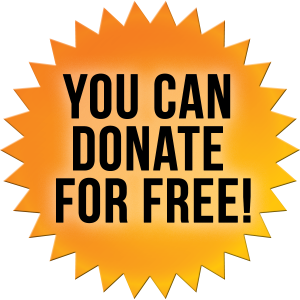 Target: https://www-secure.target.com/redcard/tcoe/home
Martin's: https://martinsfoods.com/aplus/register-card/
Kroger: https://www.kroger.com/communityrewards
Amazon Smiles Program: http://smile.amazon.com/ch/54-0803452
And please keep saving and sending in your Box Tops: http://www.boxtops4education.com/
[/fusion_builder_row][/fusion_builder_container]