RTA is an 
accredited

 private

Jewish K-8 day school

open to Jewish youth of all backgrounds that has been a part of the Richmond Virginia community since 1966.
Why choose RTA for your
child's education?
Our students come from a wide variety of Judaic backgrounds, representing every denomination as well as unaffiliated families.

RTA's dual program includes an accelerated and enriched curriculum in both general and Jewish studies.

Founded in 1966 as the Richmond Hebrew Day School, RTA has been a part of the Richmond community for over 50 years!

RTA students routinely outperform their public school counterparts in the strong counties of Henrico and Hanover by 15-20 percentile points on standardized tests.

RTA classes excel in community service and lead numerous community programs for organizations including the Weinstein JCC, Beth Shalom Home, JFS, and the Friendship Circle of VA.

Extra-curricular activities and after-school clubs are offered throughout the year.

RTA is a accredited by the Virginia Association of Independent Schools (VAIS) and a member of the National Society of Hebrew Day Schools.

Our student to teacher ratio is 10/1.

We teach Critical Thinking. Students are taught from an early age how to analyze texts and concepts and how to support their conclusions with logical arguments.

We strive to imbue our students with the importance of thoughtfulness and kindness.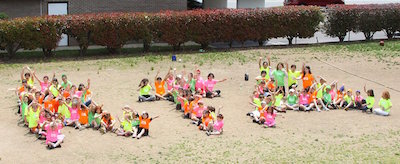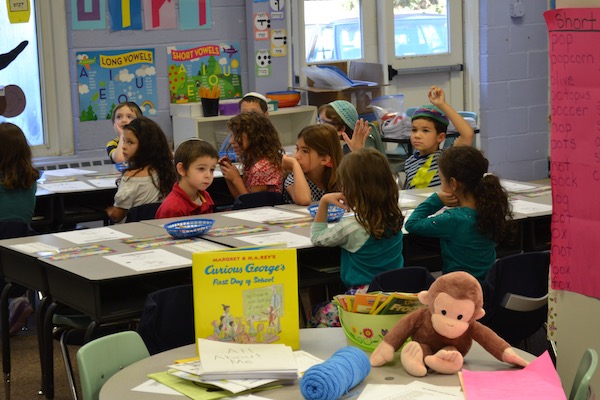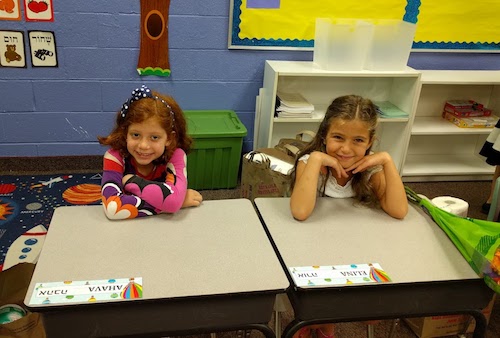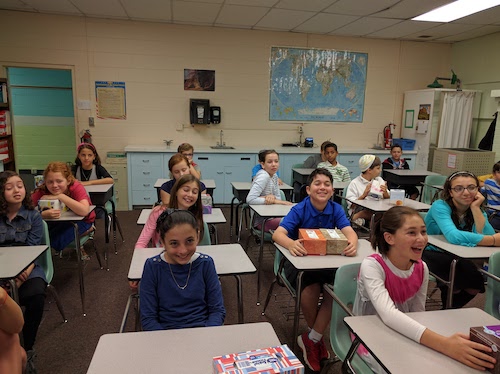 EDUCATION
RTA students think critically, work collaboratively, and learn to lead.
COMMUNITY
RTA provides a warm and welcoming environment, valuing and nurturing every child.
JUDAISM
RTA imbues each student with traditional Jewish values, inspirational Jewish learning, and a love of Israel.
Call 804-353-1110 or complete the form below.